SWITCHBOARDS FOR MARINE APPLICATIONS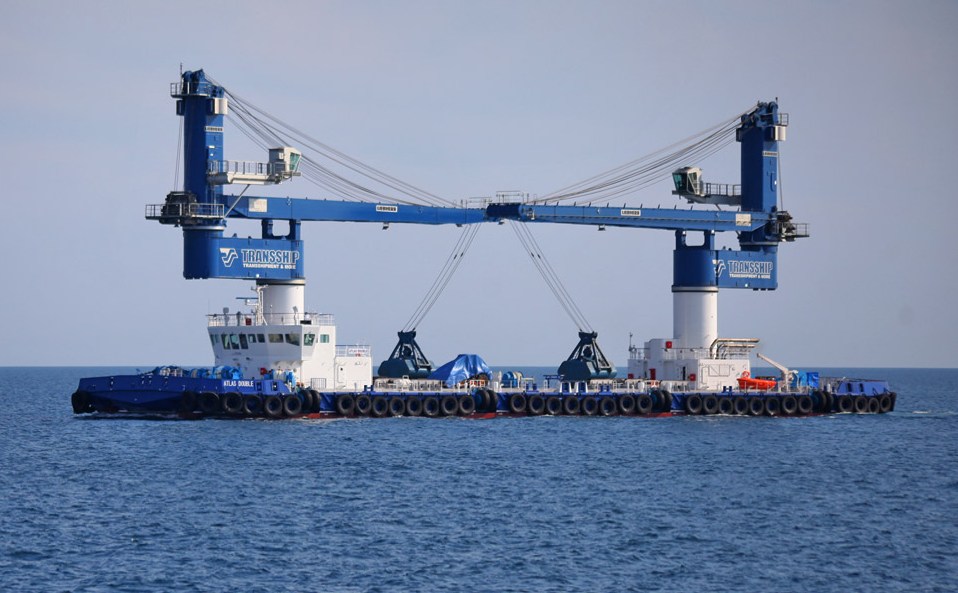 Electrical distribution devices supplied to ships can be of different types and perform different tasks, namely:
The main differences between marine execution and "shore" execution are:
SOLUTIONS FROM CONCERN KSIMEX LLC
Concern Ksimex LLC has many years of experience in the manufacture and supply of high-quality switchboard equipment of marine execution according to individual orders. We supplied equipment to more than 30 vessels of various classes: tugboats, luxury yachts, floating cranes, floating docks, oil collectors, hydrographic vessels, offshore stationary pumping oil platforms, etc.
In the manufacture of electrical panels, we use high-quality electrical equipment of well-known manufacturers: circuit breakers, contactors, push buttons, switches, pilot lights by Schneider Electric, measuring and control devices by Deif, Selco, copper products by Erico etc. In particular, Rittal cabinets and accessories. This product has proven itself well, has a wide range of dimensions and accessories, as well as certificates of many supervisory authorities.
The experience of the specialists of our production department in the manufacture of marine boards allows for a number of inspections and tests to ensure the quality and reliability of the manufactured distribution devices. Also, our experts visit the installation, carry out the commissioning of the distribution devices supplied by us, which reduces the time of these works.