EXTERNAL POWER SUPPLY
Each object, regardless of its purpose, be it a large industrial enterprise or a shopping and entertainment complex, a multi-storey building or a private house, needs high-quality power supply.
The first step towards obtaining the necessary electricity is external power supply.
The Concern Ksimex company develops projects for external power supply for a voltage of 0.4 -35 kV. An important aspect for our customers is the uninterrupted power supply of their facilities.
High-quality power supply primarily depends on:
An individual approach to the construction part of the transformer substation allows for a reduction in dimensions and optimal placement at the facility. A wide range of Schneider Electric switchgears for voltages of 35 kV, 10 kV, 6 kV and 0.4 kV allows you to choose the best option, taking into account the characteristics of the object, the environment of the switchgear, as well as the dimensions of the room in which the switchgear is located. This equipment allows to ensure uninterrupted power supply of the facility with the optimal implementation of the selected category of power supply reliability.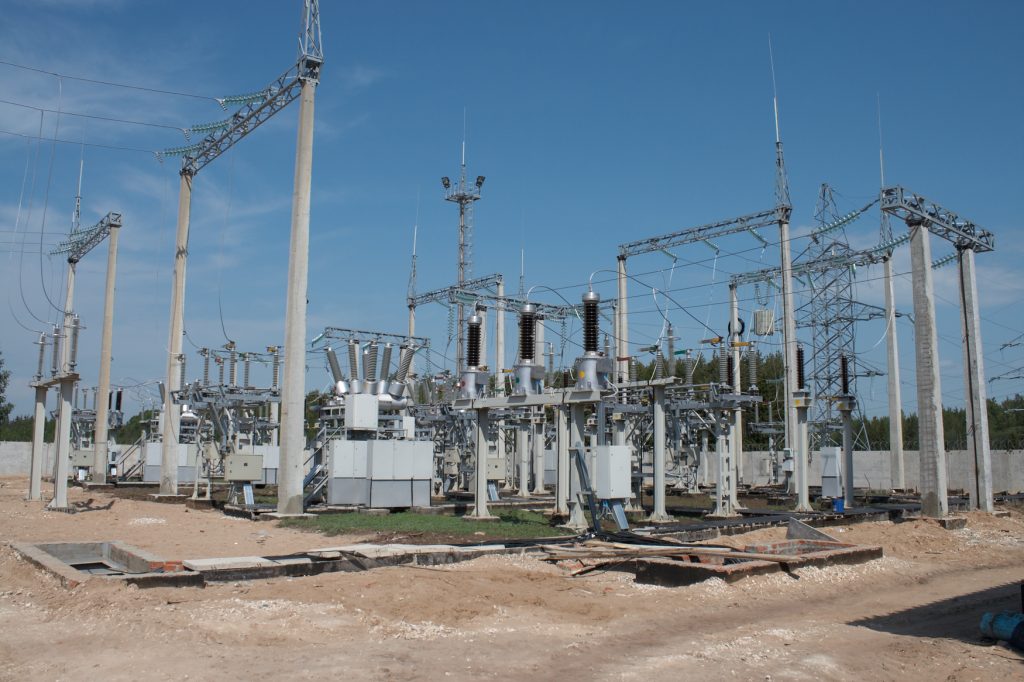 The development of a transformer substation project includes the implementation of actions necessary to solve a whole list of tasks from determining the most suitable place for placing a transformer substation to choosing electrical equipment that will be part of the facility.
The main requirements for the design of a transformer substation are to ensure the following conditions:
The finished project contains comprehensive information regarding the design features of the projected transformer substation:
The design of a transformer substation plays a huge role not only at the initial stage of construction, but in the continuation of its entire process. In our practice, there are also non-standard tasks that have been successfully solved by us. Among them, the design and construction of underground transformer substations at a depth of 8 meters in three projects in Alupka (2013)
CABLE LINES FOR VOLTAGE 0.4 -35 kV
In recent years, the use of single-core XLPE insulated cables has become a standard for 6 (10kV, 35kV) networks.
The advantages of XLPE single core cables are: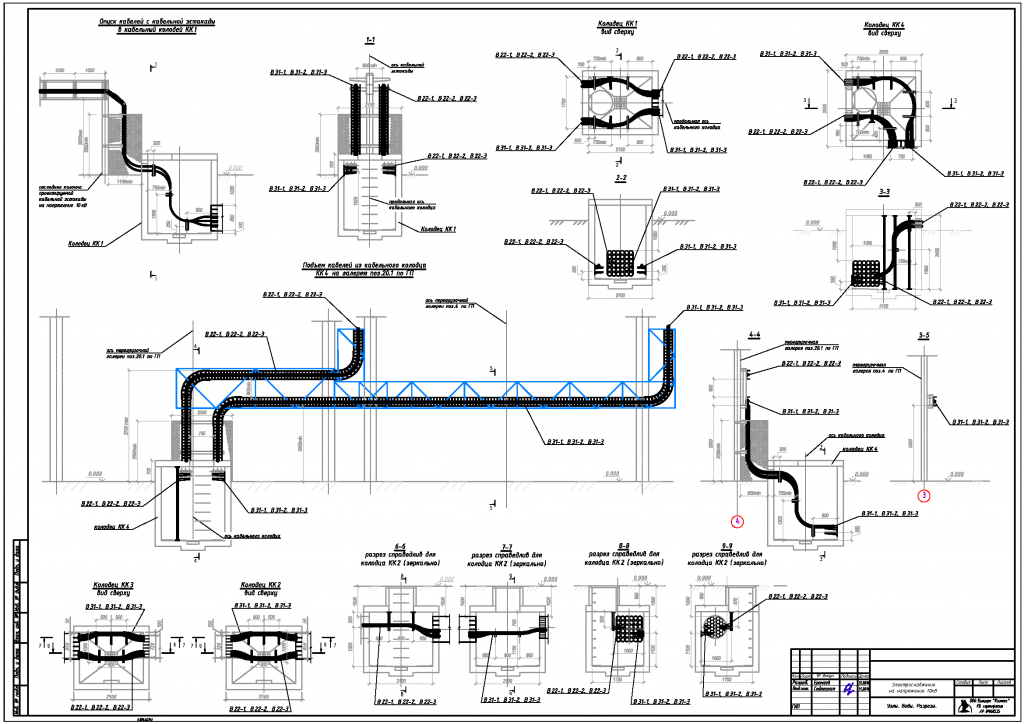 The main ways of laying cable lines are: