AUTOMATION PANELS
SCOPE OF AUTOMATION PANELS
It is difficult to imagine modern production without automation equipment. Concern Ksimex has extensive experience in the implementation of such tools and systems at various enterprises in Ukraine and is ready to offer a wide range of solutions, including the development of an individual project for any customer requirements.
Automation panels are most often used on the following types of objects:
All of them require solving the following tasks:
Concern Ksimex provides a full cycle of development and installation of automation systems, including:
SOLUTIONS FROM CONCERN KSIMEX LLC
Boards and control systems for grain elevators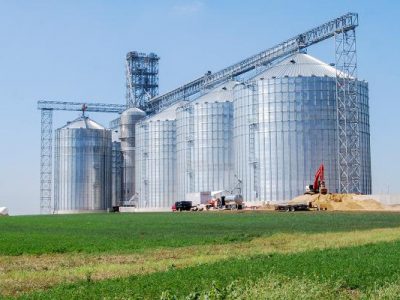 Grain elevator control complexes include: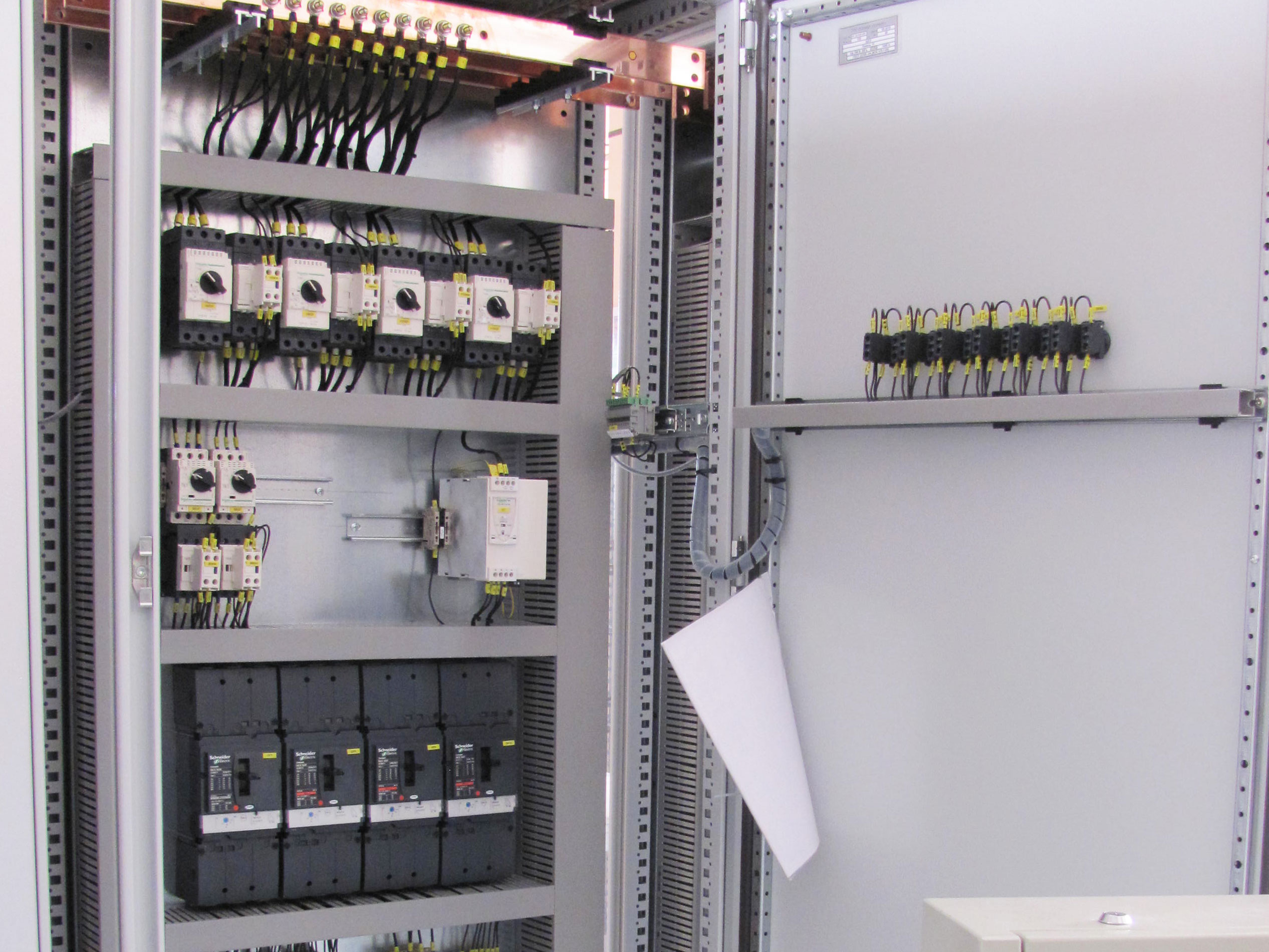 Pumping station control panels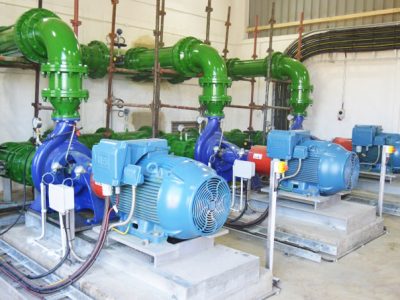 Pumping station control panels include: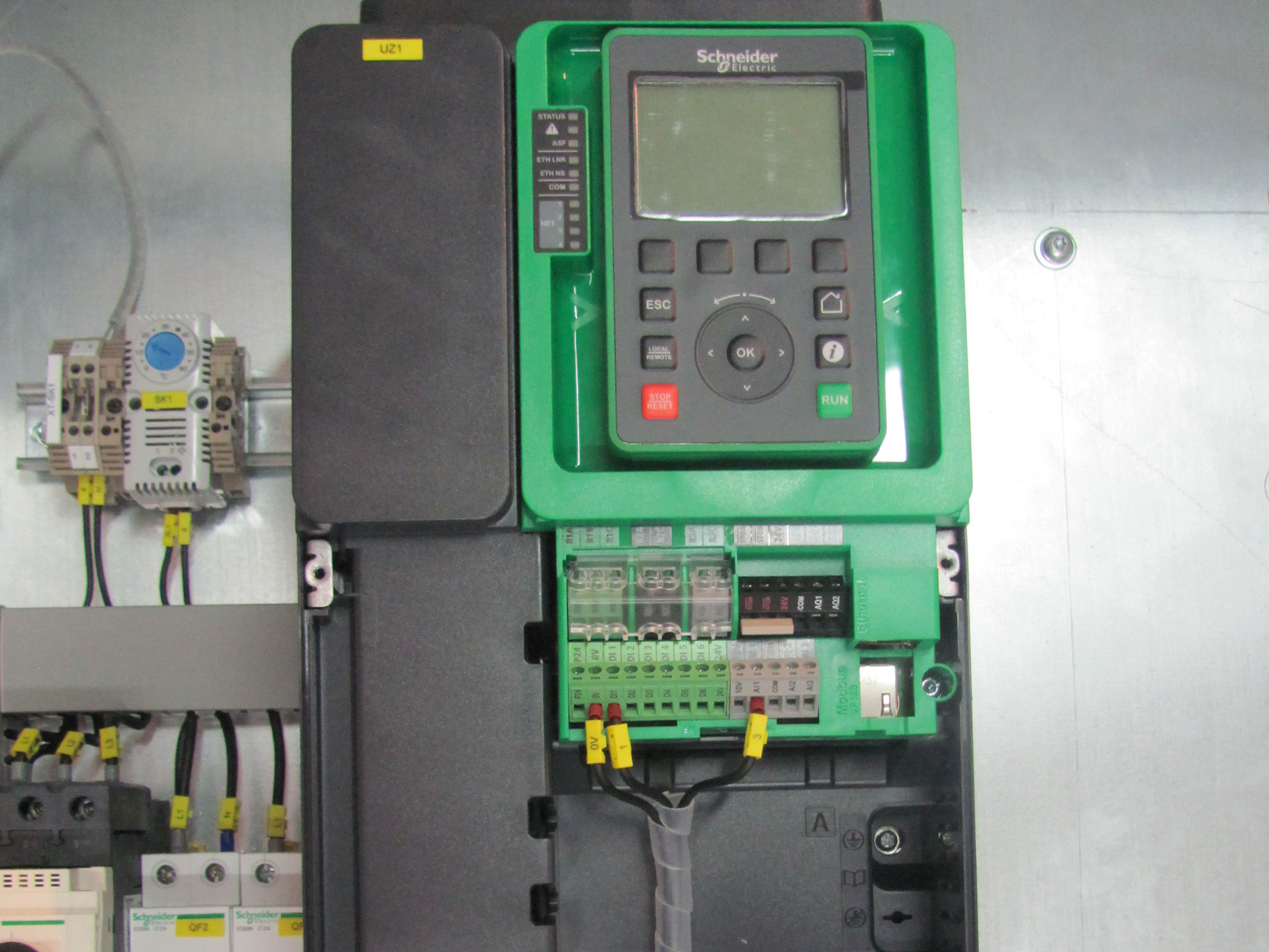 Control panels and complexes for technological processes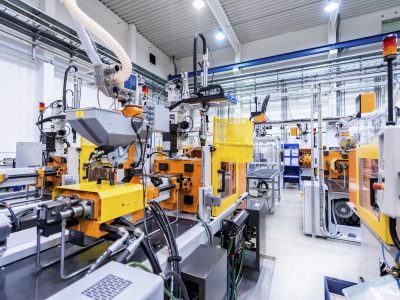 Process control panels include: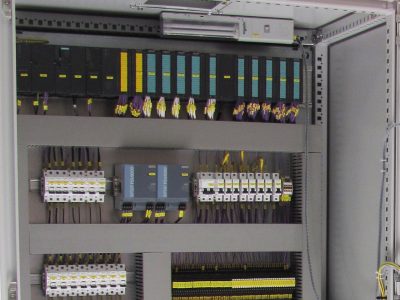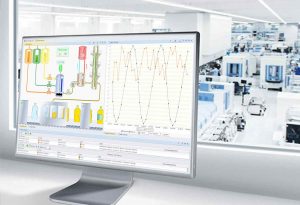 In some cases, the customer requires the collection of data from existing and / or new equipment (for example, technical and commercial accounting systems). The implemented system in this case consists of: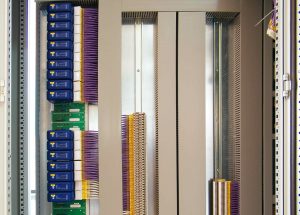 APPLIED EQUIPMENT AND SOLUTIONS
Equipmen
When assembling automation panels, the Ksimex Concern uses components from leading European manufacturers: Schneider Electric, Siemens, Weidmuller.
Qualification of specialists
Leading specialists undergo regular training at the European training centers for the assembly of panel equipment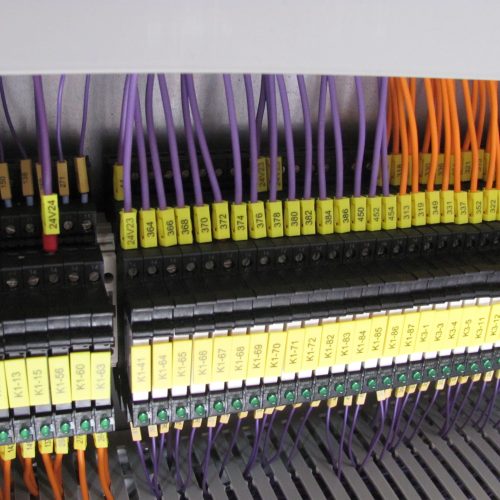 Component and Wire Marking
We understand how important it is to quickly find the necessary assemblies, components and wires for performing regular maintenance, as well as responding to emergency situations, therefore we pay special attention to marking.
We use specialized equipment. During installation, differentiation of wires by color is used according to the voltage level (24VDC, 24VAC, 220VDC) and functional purpose (discrete or analog control signals, control circuits with external power supply, etc.).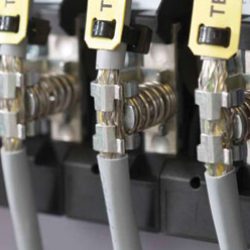 Ensuring electromagnetic compatibility
Having extensive experience in installation and commissioning works, we "not by hearsay" know how much commissioning time can be "taken away" by neglect of such an issue as ensuring electromagnetic compatibility and minimizing the level of interference.
All the necessary circuitry and design measures are used in our shields to resolve these issues.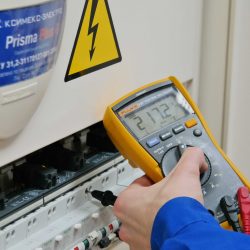 Department of Quality Control Department, which checks absolutely all products manufactured by the electrical installation site.
Each product is tested for compliance with the technical characteristics of the passport data. Products are completed with operational documentation and warranty documents.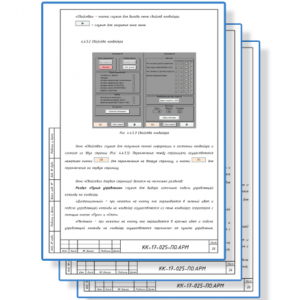 Operational documentation
Operational documentation with which the products are completed is carried out in full in compliance with all norms and standards.
Diagrams, external views of control cabinets, operating manuals and other documents required for operation can be executed in three languages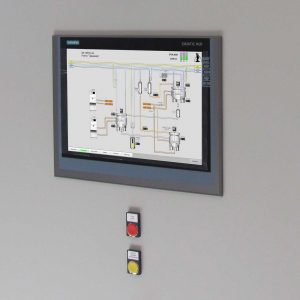 SCADA systems and operator panels
Controls and indications, interfaces of graphic panels are made taking into account all the features of the technological process for the most comfortable interaction of the operator with the automatic control system. The operator-control system interface, in addition to the convenience of controlling the technical process, includes tips for the operator's work, warnings and recommendations for eliminating emergency situations.