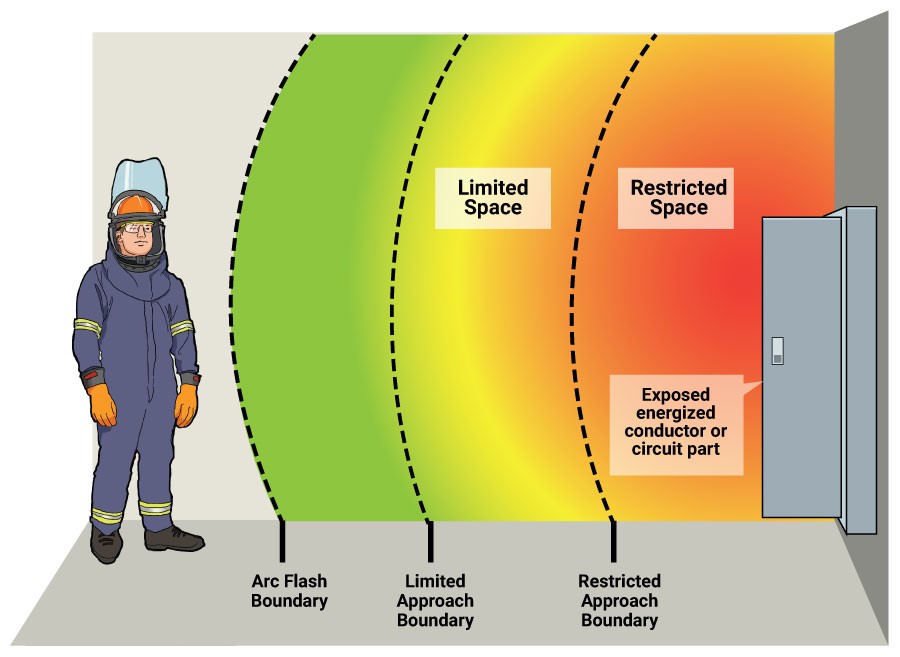 In the 21st century, enterprise security isn't an option, but an already established rule, a dogma! And for electrotechnical industry – a strict and unanimous rule. For our company, this meant only one thing – the prospect of developing our engineering staff in providing our customers with information on the state of electrical safety of enterprises.
Therefore, we are in a hurry to share the news – over the past year, we have acquired knowledge in the field of ARC FLASH RISK ASSESSMENT, which has been transformed into experience in conducting electrical safety audits for our clients. So, only this year, 2 electrical safety audits have already been carried out for large industrial enterprises.
We have accumulated extensive experience in implementing ARC FLASH RISK ASSESSMENT in large companies in accordance with numerous international and national standards and internal regulations (such as EN 50110-1, NFPA 70E, OSHA, IEEE 1584, ANSI, NEC and IEC 60909). Our services are already available, and if necessary, in a short time, can be provided in the required language. We use advanced software and technical support from EasyPower LLC, USA to calculate and implement arc flash risk assessment.
The ARC FLASH RISK ASSESSMENT process includes the following main steps:
Based on the results obtained, the customer receives recommendations for improving the coordination of protection devices of the enterprise's power supply system, calculation of the energy and arc flash limits at each point of the system, which are displayed in warning signs installed in the enterprise's electrical premises, and recommendations for the use of personal protective equipment.
For all US companies, such audits are mandatory, and for a number of European countries and enterprises in various industries with European investors, they are advisory in nature and become a justified necessity, since we often find that service personnel and even management do not fully understand the nature of the arc flash hazard and the severity of the injuries that may be sustained.
This type of accident often involves experienced employees. Competent maintenance personnel must be trained in the decision-making process necessary to determine the degree of danger, as well as work planning, using the appropriate personal protective equipment to carry out the task safely.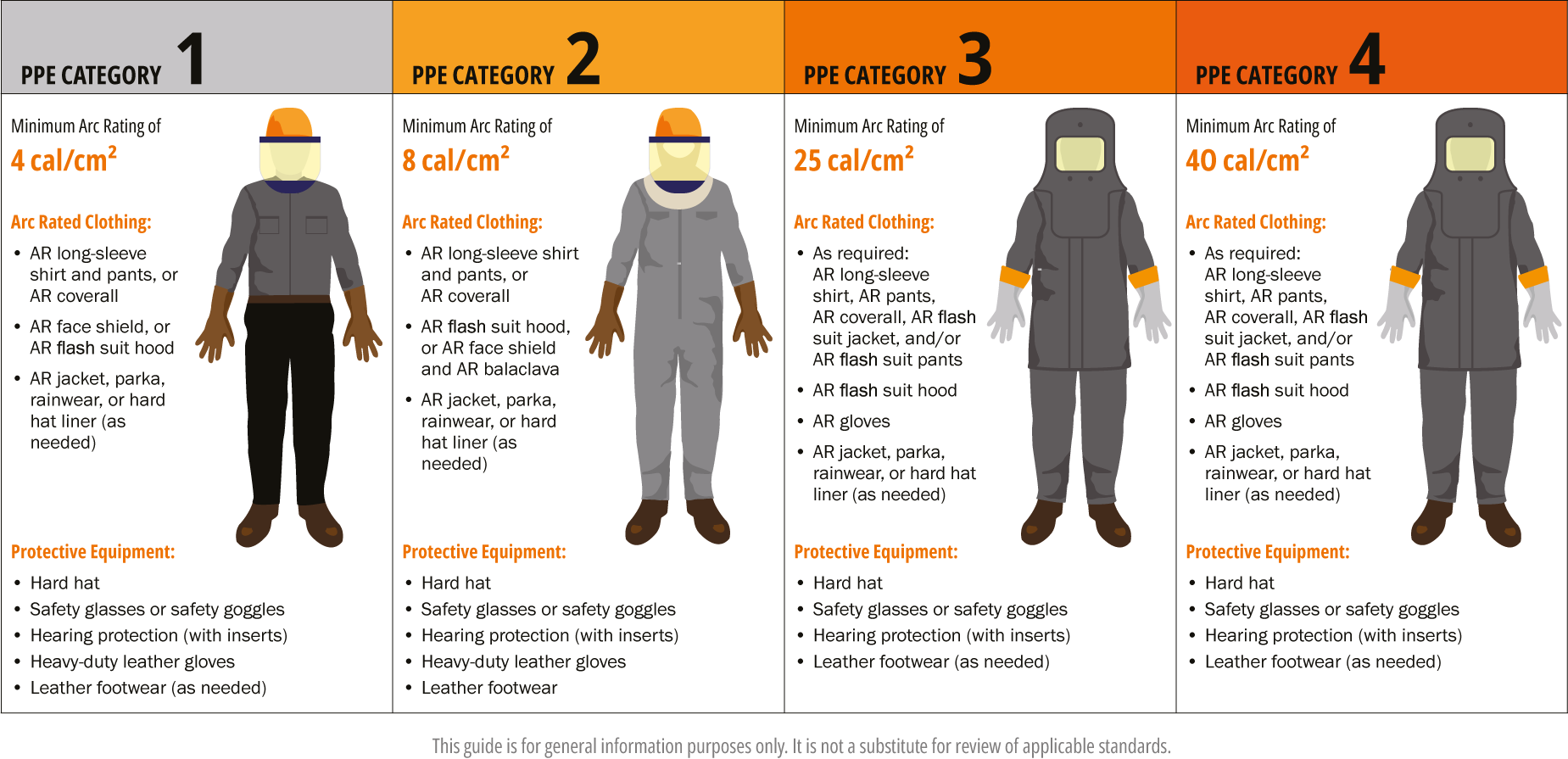 That is why we recommend our clients to conduct an electrical safety audit, which will allow:
Electrical safety is not just one of the many services we offer.
We believe that our focused approach to this is important.