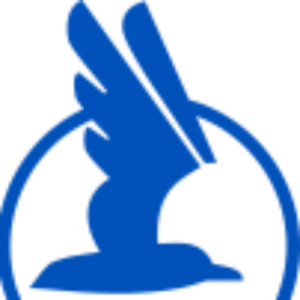 By implementing projects in this area, our company once again became convinced of the high efficiency of the use of these technologies and supported the idea of renewable energy sources with its direct participation.
At the end of 2021, we completed the comprehensive implementation of the project "Reconstruction of the boiler house of the oil extraction plant with expansion and installation of a turbogenerator with an electric power of up to 22 MW at the site of the existing oilseed meal warehouse" on the territory of the Ukrainian Black Sea Industries oil extraction plant, which is part of the Kernel agricultural holding.
In the 21st century, alternative energy is very relevant, and just suitable objects for its generation are oil extraction plants, which, as a result of their activities, receive sunflower husks, which serve as fuel for the generation of "green energy". In the agro-industrial complex of Ukraine, Kernel is one of the greenest companies.
Such eminent suppliers of technological equipment as VYNCKE NV, Scheuch GmbH, MAN, and others took part in this investment project. At the same time, the customer approached responsibly the choice of an electrical company with the production of high-quality equipment TM "Schneider Electric" and an experienced engineering staff capable of combining integrated design solutions with technological processes, equipment supply, and electrical installation work.
Taking into account the experience in the implementation of such projects, the Kernel agricultural holding decided to offer the Ksimex group of companies to take a direct part in the construction of this thermal power plant. A very important and crucial moment in cooperation was the opportunity to prove oneself in a whole range of such electrical solutions as the supply of equipment for 10 kV and 0.4 kV networks, development of an automatic control system with writing programs for controllers, as well as SCADA systems.
We have installed and laid more than a hundred kilometers of cables of various grades and sections, and as a completion – a completed full range of commissioning works by our own electrical laboratory. The main task in the implementation of this project was to perform high-quality work and commission the thermal power plant on time. All this was successfully implemented thanks to the well-coordinated work of a wide range of professional specialists of the Ksimex group of companies.
We are proud that thanks to such progressive ideas, we are participating in the protection and preservation of the natural resources of our country. We thank all representatives of the Ukrainian Black Sea Industry, related contractors, and representatives of process equipment suppliers for the interesting experience, well-coordinated work, and excellent results!