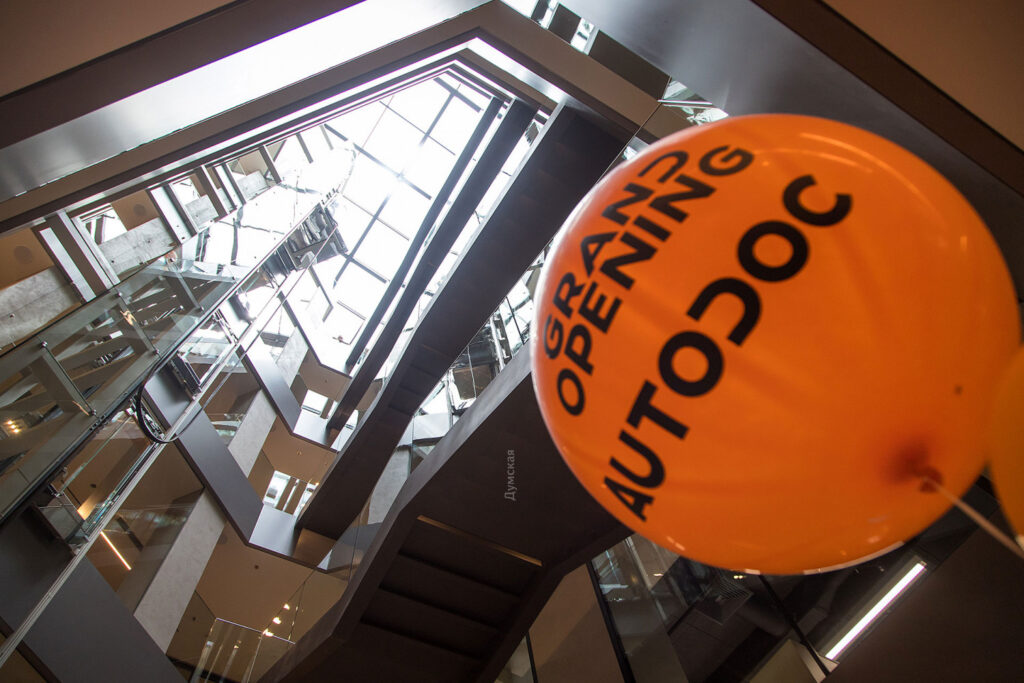 The large-scale opening of the office of the largest European e-commerce platform for the sale of auto parts AUTODOC has become a landmark event not only for Odessa. The modern seven-story building will accommodate up to 1000 employees who will serve all processes of the giant European Internet platform.
The construction and opening of a business center of category "A +" in our city is really not an ordinary event. According to the criteria for the classification of business centers, a project of an object of this level must comply with international standards both in architectural solutions and in all technical and engineering characteristics.
Our company has proved its competence and competitiveness by taking a direct part in the implementation of this amazing in its scale project using modern engineering solutions.
We undertook turnkey implementation, development and implementation of all:
It can be said with full responsibility that thanks to the efforts of the specialists of our company, the ultra-modern building "came to life" and became "smart". AUTODOC is a high bar, a bar in knowledge, experience, and competencies.
We passed this exam with honor, proving our competitiveness, competence, and the highest level. Our company does not stop there but continues to improve and reach new heights.