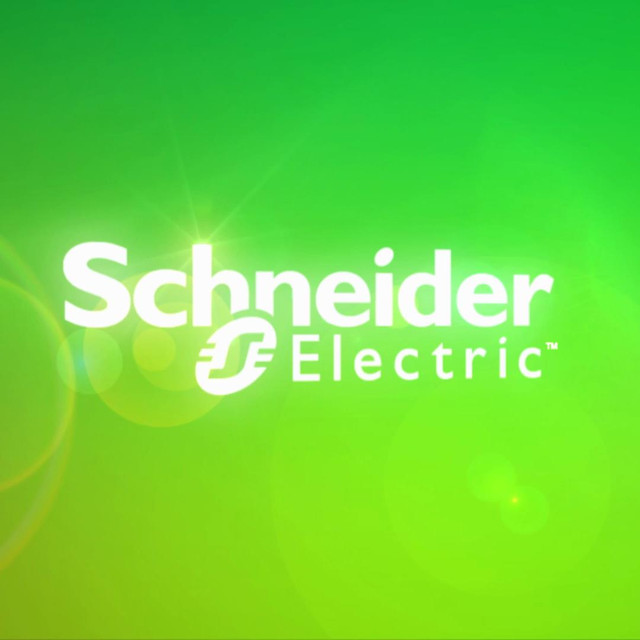 In the face of fierce competition, the winner is the one who was able to quickly introduce new products and adapt them to the needs of the client. Therefore, the introductory seminar, which was held on July 22, within the framework of partnerships, by Schneider Electric specialists for engineers from the design and commissioning departments of our company, was very timely.
During the event, the following were considered:
The active support of Schneider Electric allows you to always be aware of new products and innovative solutions. New knowledge enhances our professional skills, opens up new perspectives and supports the development of our company.