LOW-CURRENT SYSTEMS
DESCRIPTION AND SCOPE OF LOW-CURRENT SYSTEMS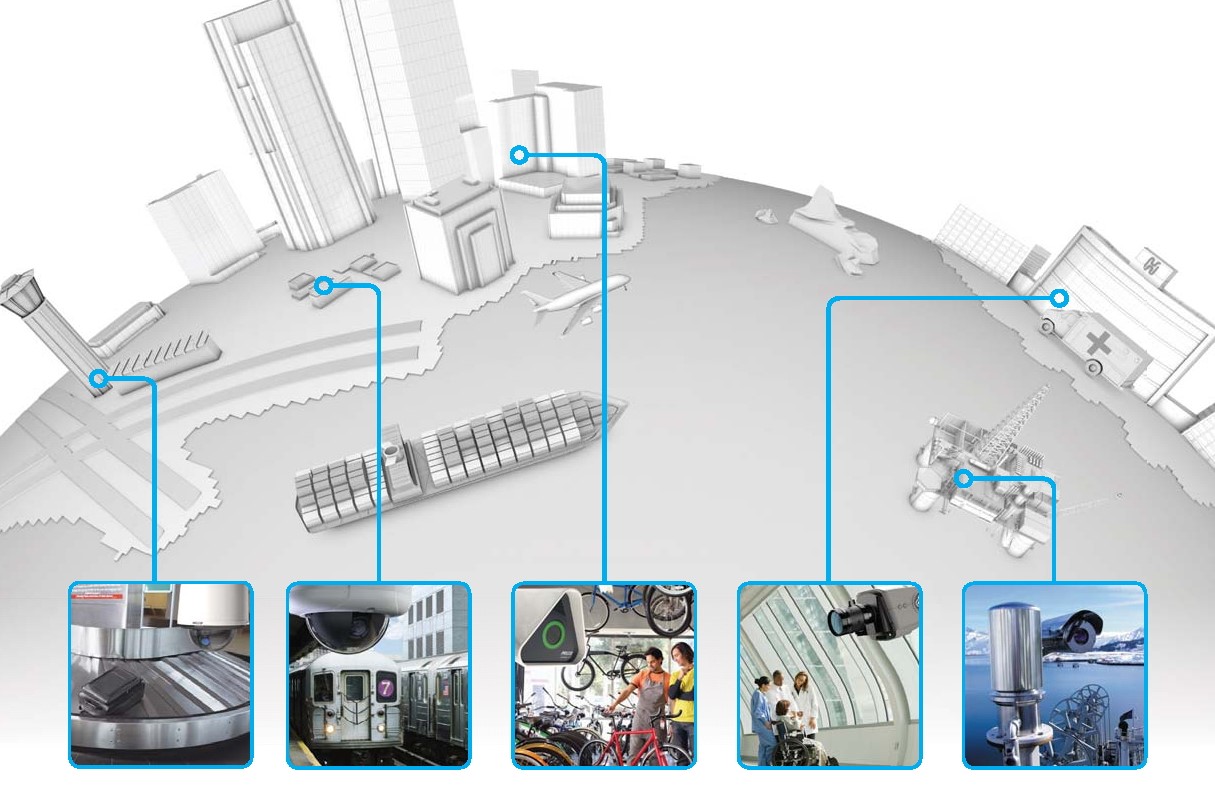 The low-voltage systems of the building are its "working bodies" and the basis of its functioning. They can be conditionally divided into two main groups: security systems and communication systems.
Security systems are designed, first of all, to ensure the safe life of people in the building, as well as for the safety of property, both from illegal actions and during emergencies.
Security systems are divided into the following main subsystems:
-Security alarm system
-Video surveillance system
-Access control and management system
These subsystems can work both together with each other (the so-called system integration, as a rule, the implementation of solutions occurs on the same hardware and software manufacturer, for example, Bosch, Hikvision), or independently of each other. 
The basis of communication systems is a structured cabling system (SCS), which allows you to bring together various information services: computer networks, Wi-Fi networks, and telephone networks.
VIDEO SURVEILLANCE SYSTEM
This system is one of the main and most effective types of facility security, with the widest range of capabilities, which is expanding every year. If 10-20 years ago the main task of video surveillance was to capture the situation, today it can prevent them, thanks to the development of both artificial intelligence and the ability to integrate with other systems.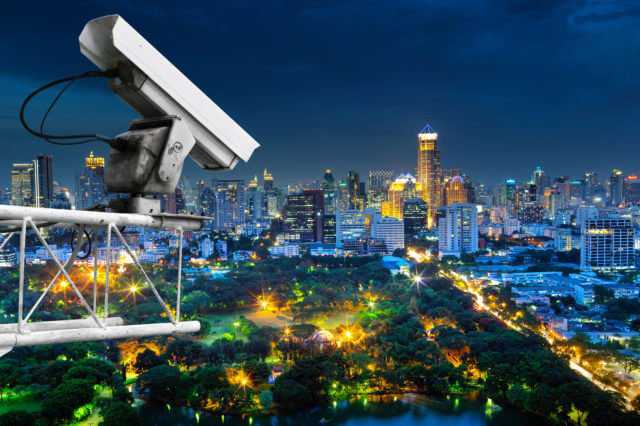 The purpose of installing a video surveillance system is usually to view places that are important to control from the point of view of the safety of material values ​​(parking lots, supermarket shelves, warehouses, etc.), control of entry into an object (checkpoints, fences, doors, gates, etc.) ), tracking the movement of objects (stations, offices, enterprises, etc.).
In many ways, these systems replace humans, including the ability to predict. They are able to identify the queue at the checkout, analyze the movement of flows of people or vehicles, find and fix the numbers of the latter, monitor certain areas and identify suspicious activity on them.
Ksimex offers its customers complete video surveillance solutions for any application, lighting conditions and environment.
ACCESS CONTROL AND CONTROL SYSTEM (ACS)
This is a set of software and hardware tools and organizational measures at the facility, designed to ensure authorized entry / exit of people and entry / exit of vehicles into protected areas and facilities. ACS allows you to record and process information about each passage through the access restriction element, as well as protect premises from unauthorized entry; keep track of the working time of employees, increasing labor discipline.
Today, these systems can be in demand in any institution or enterprise: from a school to a chemical plant, since they have ample opportunities to control and fix the required parameters.
The most demanded and widespread ACS functions: :
STRUCTURED CABLE SYSTEM (SCS)
This is a universal cabling system of a building or a group of buildings, which allows you to combine many information services for various purposes into a single system: local computer and telephone networks, security systems, automation systems, etc.
In the case of building SCS on equipment from one manufacturer, it is possible to certify the system and obtain a so-called lifetime (extended) warranty for a period of 20-25 years.
We provide a full range of services in this area, namely:
This enables us to provide solutions to issues related to security and communication systems at objects of various purposes – from residential complexes to hotels, from shopping and entertainment complexes to administrative buildings.
Our approach is a comprehensive solution to security and communication issues in buildings!